In almost every place of the world, technology has been embedded itself into our culture and used on a daily basis. There is so much innovation in tech itself that it is progressing at a phenomenal pace and nearly every week the media is announcing a new gadget or an upgrade of a new piece of tech or software. Almost all of us own some sort of smart phone or digital device and have become so dependant on it that it is barely out of sight.
While children overall have been found to be exceptional in using their technology from a skills based frame of reference, and schools are doing a fantastic job in educating our children on how to use the technology to meet their new educational eco-systems, parents have yet to catch up and become aware of the various school related workflows as well as ad hoc social related apps that can offer both opportunities and harm to their children. To many parents, this is a new age of information with so many new changes and inventions that they are finding it tough to keep up with the generation of 'digital natives' (A term often used by Mark Prensky to describe the generation of people born during or after the rise of digital technologies). Sometimes this is so baffling to some parents that they are tempted to remain oblivious of the digital world and simply hope for the best. Or, with equally significant risks, withdraw digital access entirely from their child.
At Ashford School UK, we take this very seriously and are now working alongside and in partnership with parents to empower them in areas of digital literacy and more importantly, what it means to parent in the digital age. Bringing up children has never been easy but bringing them up in the age of smart phones and tablets is even more challenging.
Findings in a 2012 survey of 2,017 individuals, conducted by online security software maker McAfee, show that two out of three parents are ignorant of their children's Internet activities. In part, this is because children are very good at hiding what they are doing.  For example, more than 50 percent (McAfee 2012) of all children routinely erase their Internet search histories. So when children get into trouble online, despite all that parents have done to keep them safe, it is often difficult to understand.  The challenge is that you want your children to explore and enjoy the best from the Internet yet, when children face harm, it is a big setback and parents are often left blaming themselves because of their gap of knowledge in this field i.e. The Blue Whale Game.
The reality is that while technology has advanced quickly, digital parenting skills have not always kept pace. It may not be our fault, but it is definitely a problem. Although some of us are less likely to admit it, effective parenting has changed drastically over the past 20 years. Gone are the days where there was no surfing on the Internet, checking email or returning text messages while nursing a baby or having family time in the living room.  Instead of waking up early to watch Saturday morning cartoons or rush home after school to catch the afternoon programmes, there are now podcasts and a never ending parade of children's programmes available at all times of the day or pre-recorded on YouTube.  About 20 years ago, the most common way people communicated at home was to go and speak to them.  Our parents did not text us to come downstairs when it was time for dinner or email a list of to-do thoughts that came to mind.  Generally, families communicated with each other face to face (or on the phone) because there was no other way to do it. While in the past many parents would speak to each other to discuss parenting styles, we now rely more on the plethora of information available in parenting sites and blogs.
While this is not a bad thing, it has shifted the more traditional par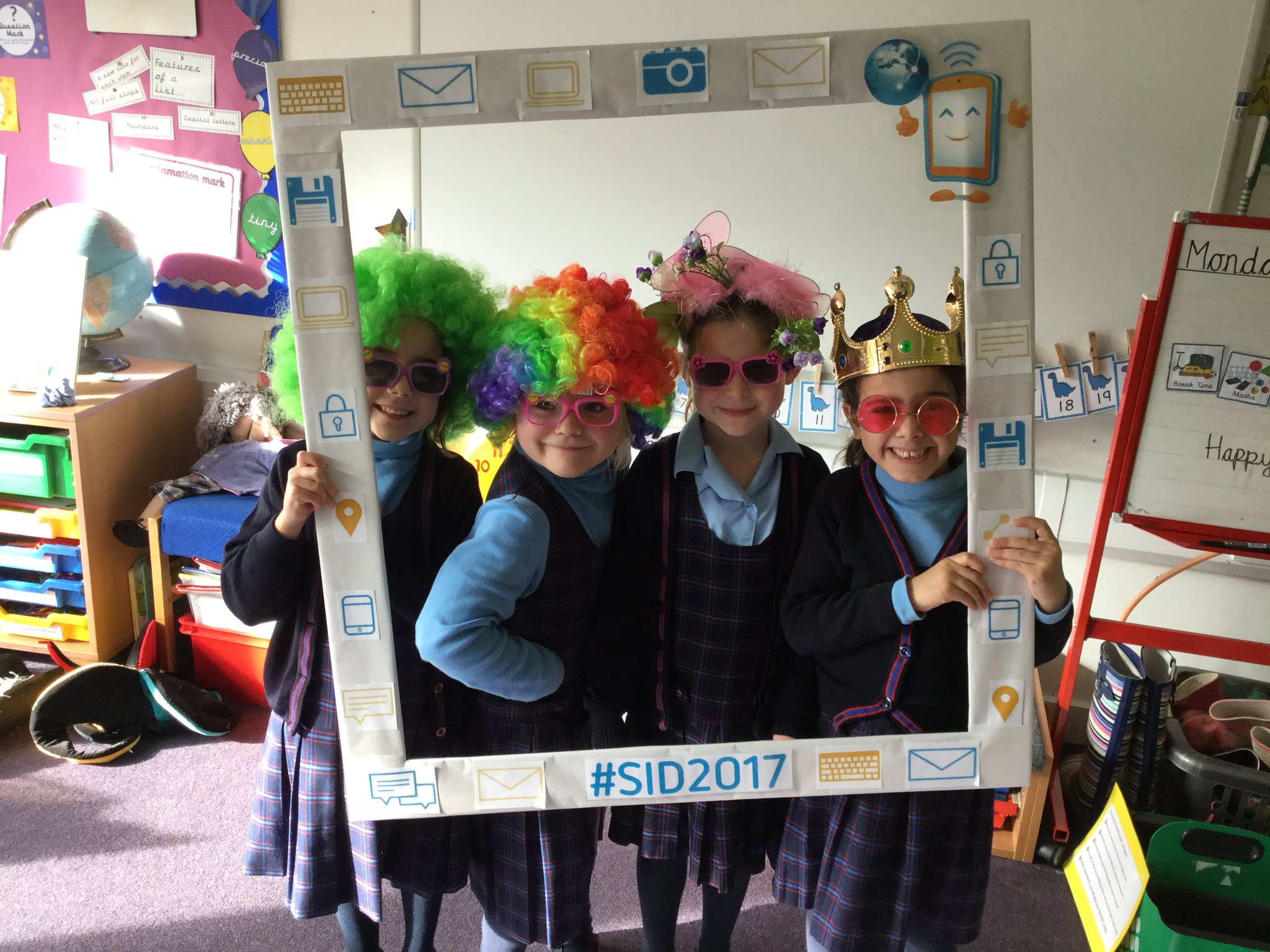 enting approaches to a relatively new parenting style. A lot of this shift is reflective of changes in our culture in which some parents now frequently communicate with their children and other parents in non-face-to-face ways (Facebook, texting, etc.).  While these cultural shifts are moving along at a phenomenal rate, our parenting skills and approaches also need to reflect these new lifestyle changes, or at least consider how to ameliorate the possible negatives that they can and have already brought.
Digital parenting is still very much in its infancy and not a smooth sailing journey but, as our children are more open to new technologies, trends and alternative ways of collaborating with their friends, it becomes our responsibility to keep up with them. In today's day and age, the digital divide between many parents and children has grown so wide that it presents an entirely new problem: in order to get children to have an open dialogue with their carers, they need to trust that you know and understand the challenges of their modern childhood. Digital life requires the same kind of parenting as life in general where, as children's guardians, we have to know what they are doing online, listen to their social networking worries, take pride in their virtual lives, set boundaries and agree on rules.
As a parent and a digital professional, I understand and sympathise with the feeling of being overwhelmed by so much information and the desire to return to the days we grew up in where digital devices and the Internet just did not exist. But that is not an option for most of us. While there is no such thing as perfection, the new Digital Parenting book has been developed to give parents good enough information to get them started in the right direction in dealing with the technological challenges their children face.
At EduTECH Asia, Parmar will be sharing more on Digital Parenting and provide directions for those who want to find out more about what it means to become a digital parent and aims to offer solid, practical advice and increase your awareness of and interest in the types of online activities that our children are experiencing and discovering online. She will also be sharing details about her book which has been been distributed to Ashford School Parents.
Sign up before 2nd June to enjoy 35%off. In addition, bring a group of 2 or more to enjoy additional savings of up to 45%
See you there! займ под 1 процентбыстро займ на карту сбербанкабыстрый займ ставрополь
срочно нужны деньги на карту сегодня
zaymi-bistro.ru
моментальный займ на киви кошелек онлайн